Gates are the first impression of your home or workplace
Gates are the first line of defence of security as well as the first thing that your visitors will see. For this reason it is important to get a good quality gate that is automated.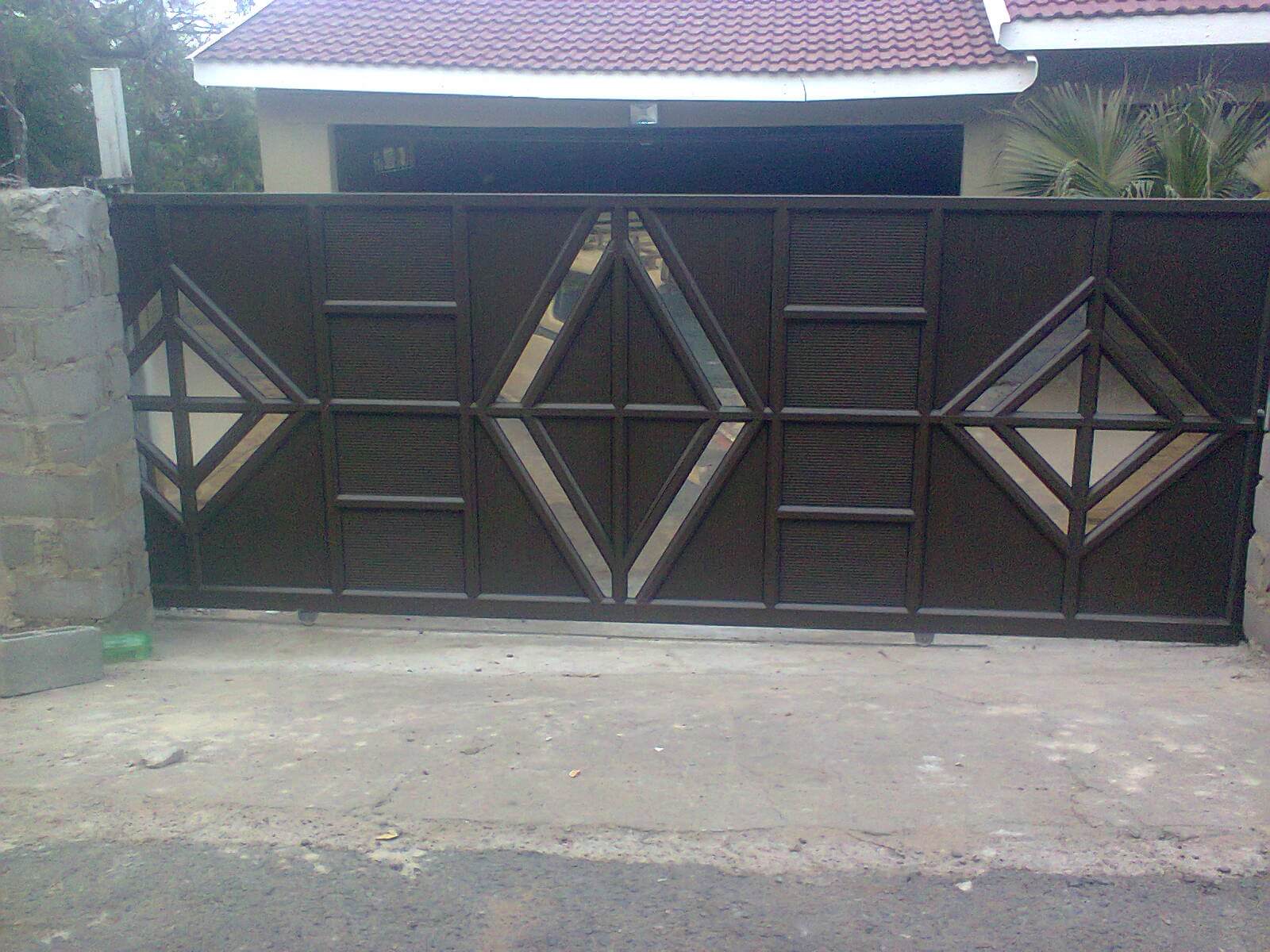 Custom Gates & Installation
At CN Projects, we will come out and measure your premises and then either order or custom manufacture the right gate for you.
Automating with a gate motor will ensure that you do not have to get out your vehicle to open and close your gate, this not only makes life easier but greatly improves security.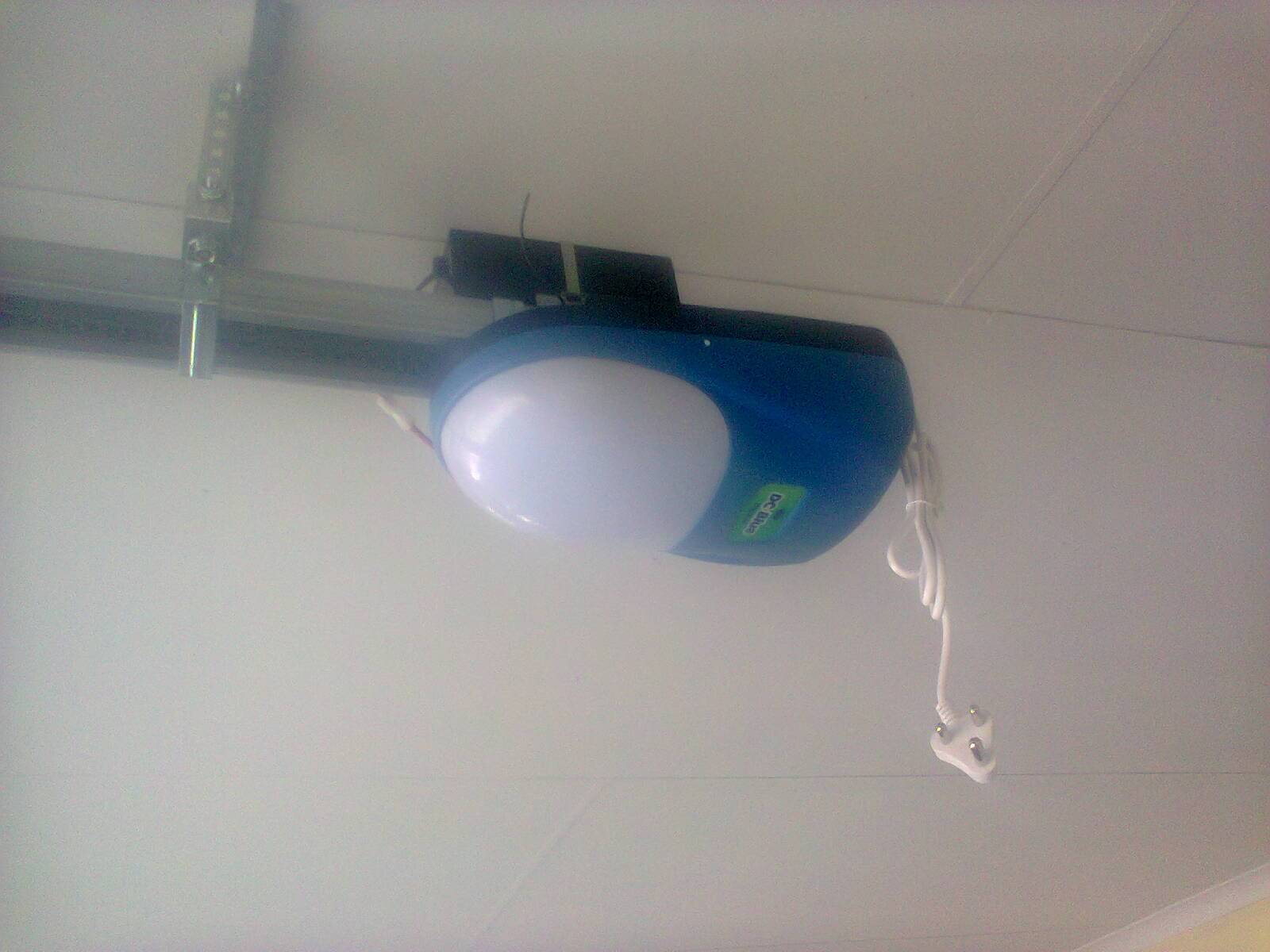 Automation Gate Motors & Garage doors
We can automate both your front gate and garage doors. We have the training and experience installing a wide range of different types of motors. 
We supply the best quality components: Centurion motos, ET motors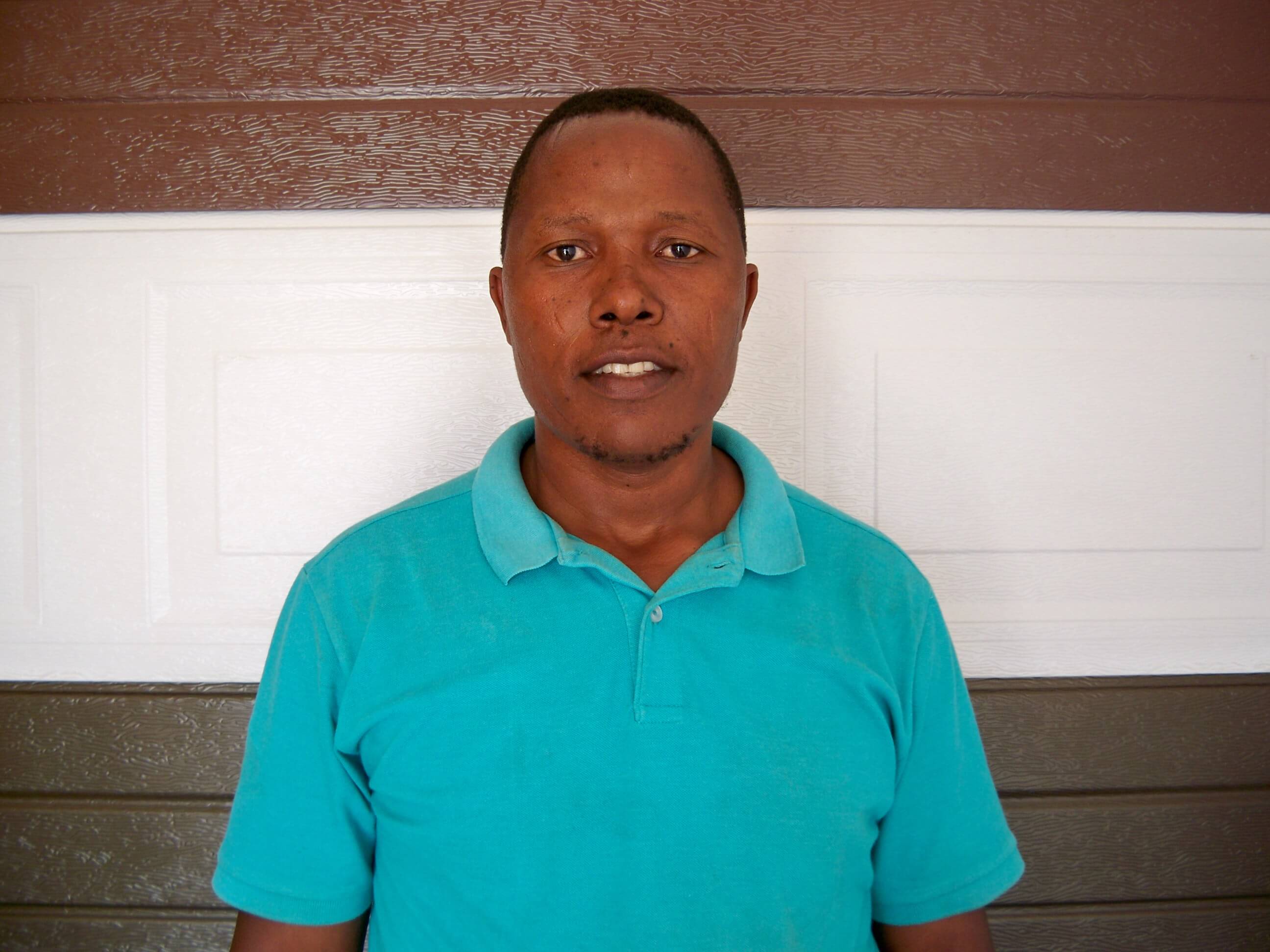 Get in touch to get expert advice…
CN Projects are experts in the area of Garage Doors and Gates. Call us to get the best advice and a free estimate today.
Address: 50 Ceramic Curve, Unit 8, Richards Bay
Phone: 035 789 0447 
076 710 3297
Email: [email protected]
Business Hours: Weekdays from 7.30 - 17.00
After hours call outs welcome.