Choose a great garage door
We supply only the ideal garage doors that are right for all climatic conditions – including coastal regions. Sectional overhead garage doors are the most frequently specified door by the professional sector. Sectional doors allow vehicles to park close to the door, both inside and outside the entrance as the doors are non-protruding.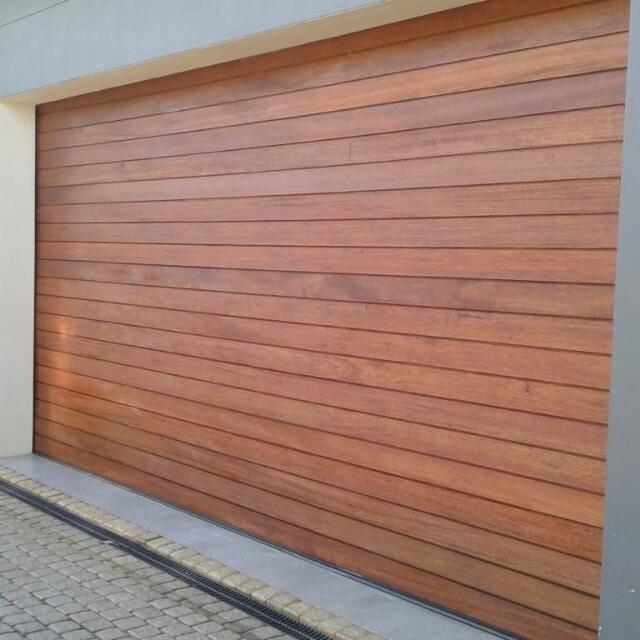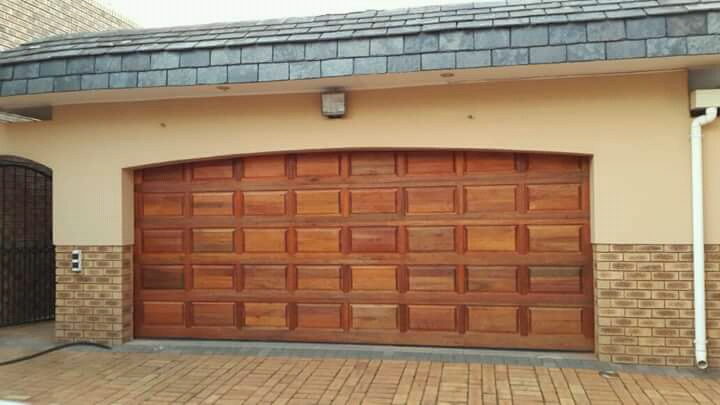 Meranti & Wooden Garage Doors
Slatted or blocked sectional wooden garage doors:
Sectional wooden garage doors are available in different designs. Sectional doors can be either manual or automatic.
Tip-up garage doors:
Tip-up doors are hand operated or automated with a motor. Contact us to find out more about the designs that are available.
All wooden doors are solid, treated and waterproof. Choose from slatted, filled and raised.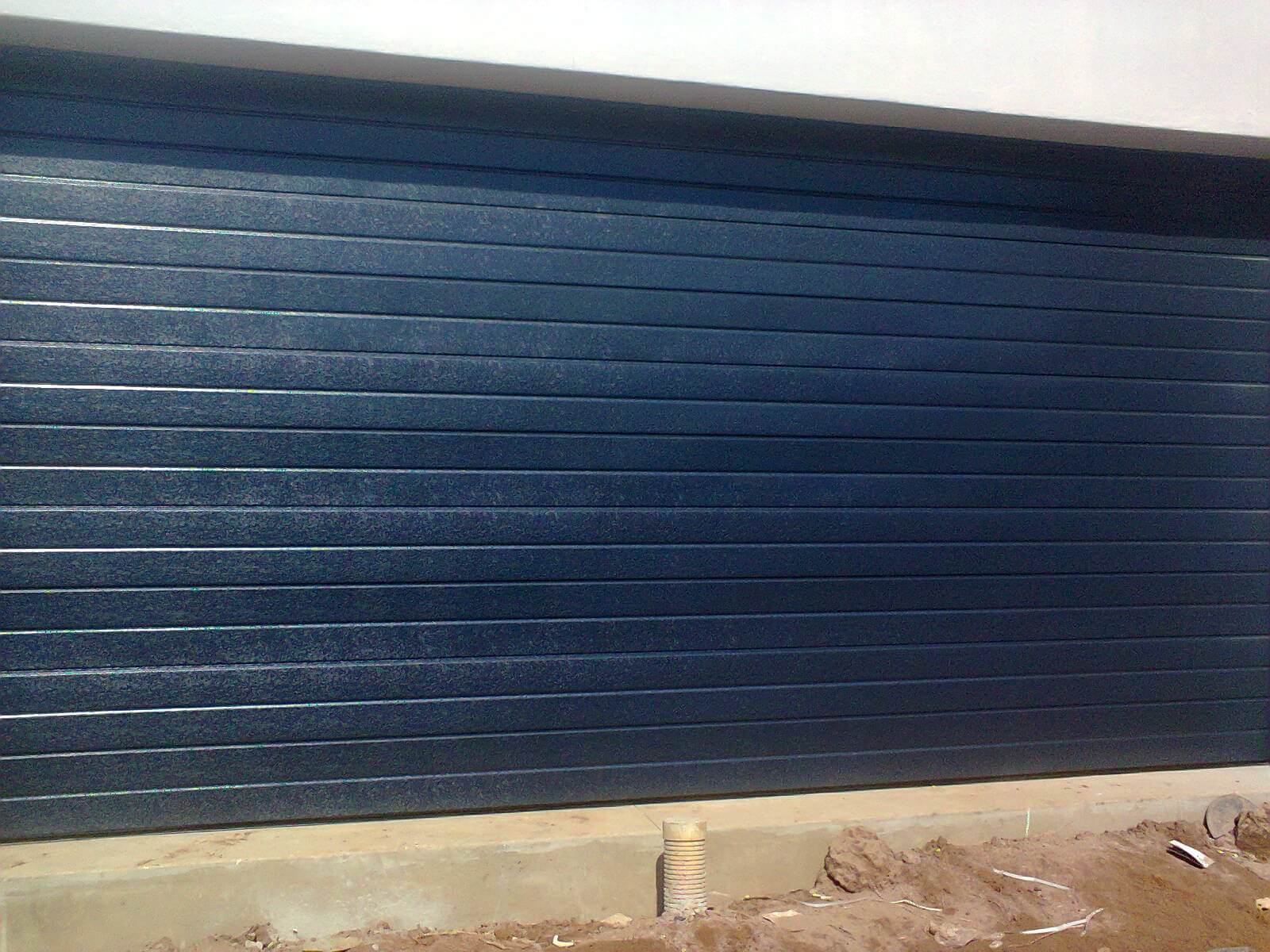 Fibreglass
Fibreglass doors are available in wood grain finish to suit the design of most homes. Because of harsh weather condition at the coast we do not recommend these doors for homes closer than 10km to the ocean.
Low maintenance and light to operate. Colours – teak, white, brown, marenti.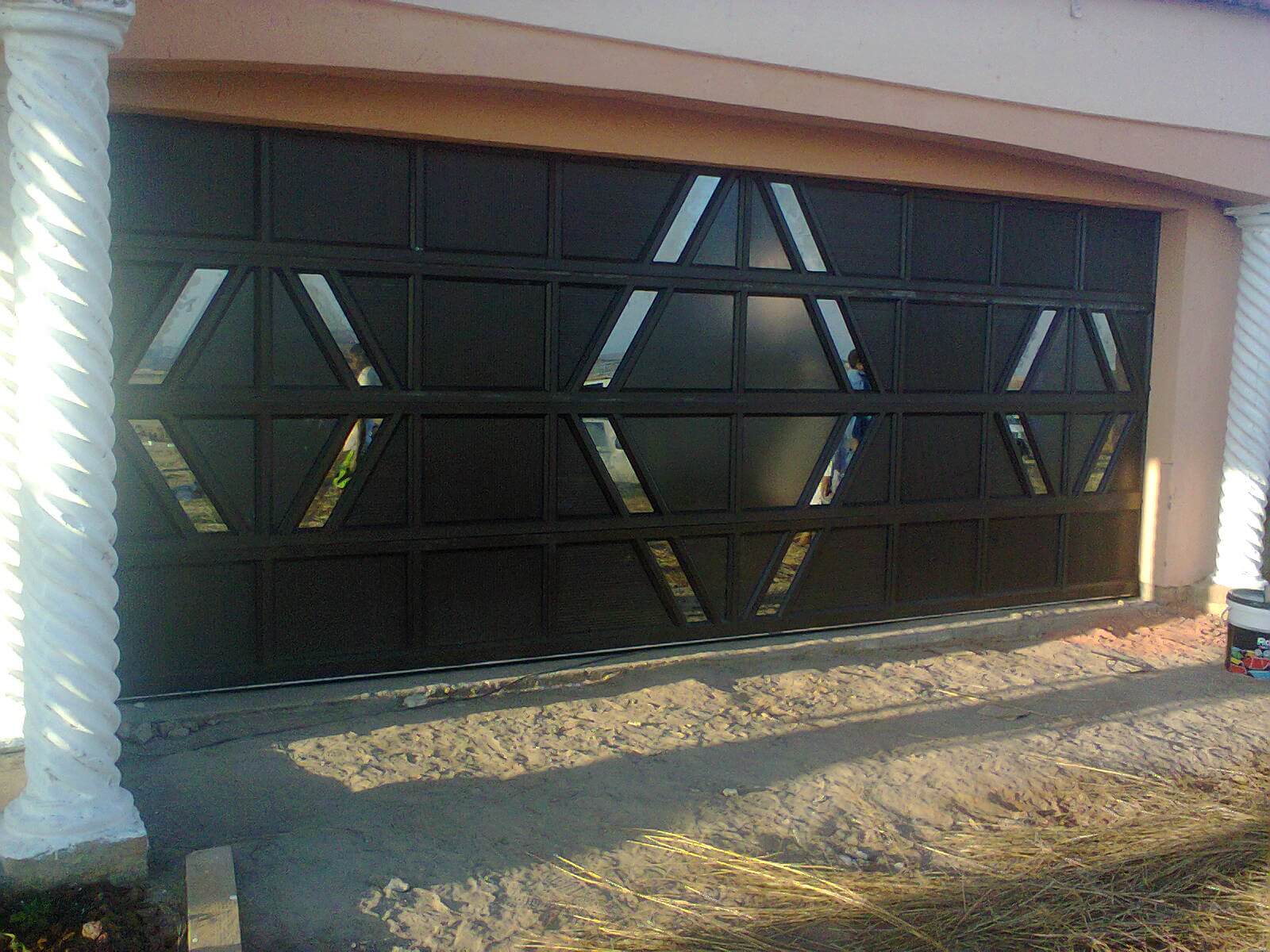 Aluzinc
According to NHBRC, the Alu-zinc material is the only steel allowed within 12km of the coastline.
It compromises of 60% alu, 40% zinc. It is longer lasting that does not rust.
Colours – bronze, charcoal, white, brown for aluzinc. 
Your choice of Alu-zinc material is an exclusive architectural millwork embossed Cedarwood grain design guaranteeing a long life span and exceptional quality to compliment your house for many years.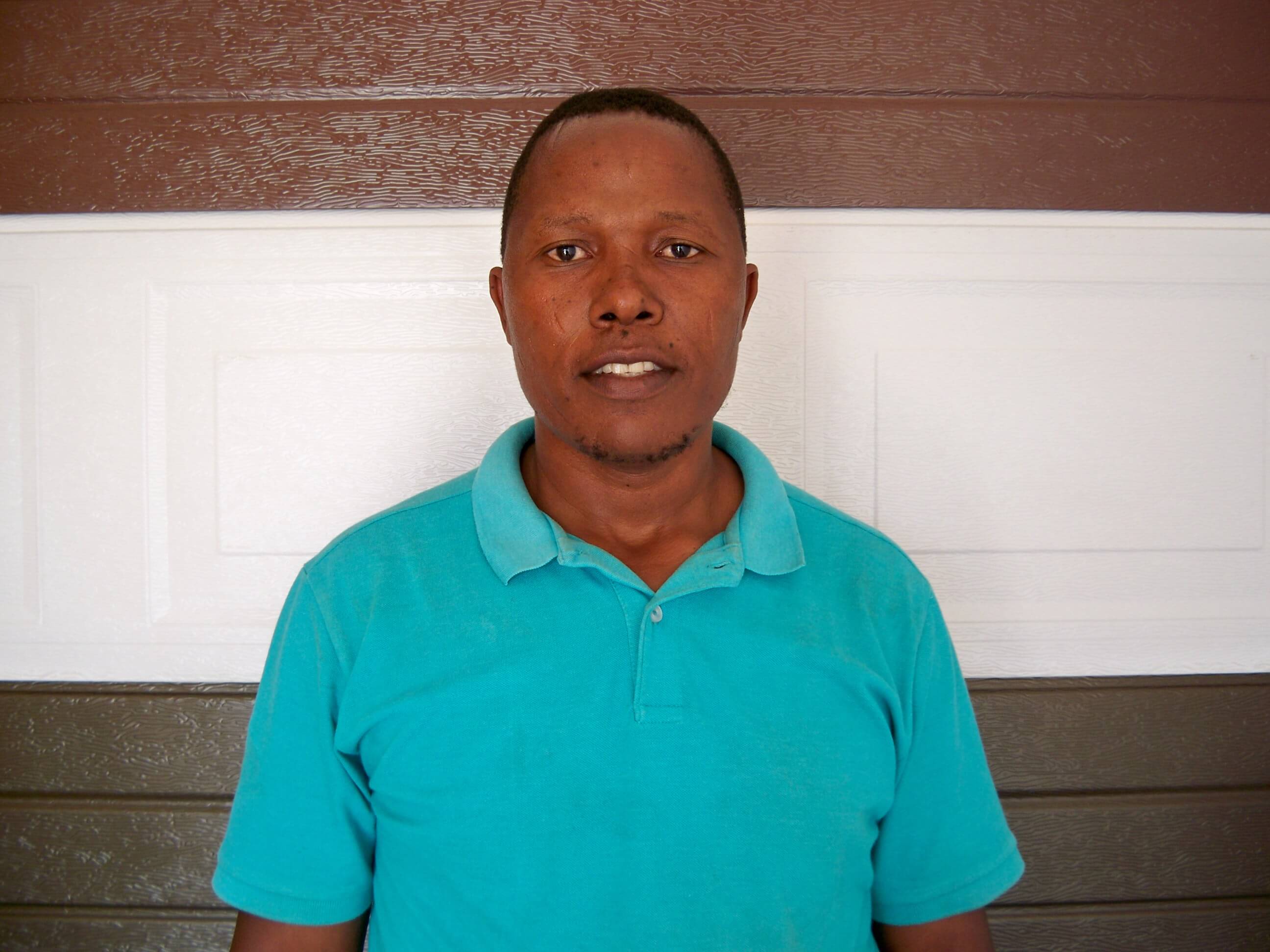 Get in touch to get expert advice…
CN Projects are experts in the area of Garage Doors and Gates. Call us to get the best advice and a free estimate today.
Address: 50 Ceramic Curve, Unit 8, Richards Bay
Phone: 035 789 0447 
076 710 3297
Email: [email protected]
Business Hours: Weekdays from 7.30 - 17.00
After hours call outs welcome.